GALLERY ON 103
What' happening?
http://www.spiritualmandalas.co.za/workshops.htm
NUWE WERKE

Some of us seek the conventional path, while others enjoy the temporary state of making circles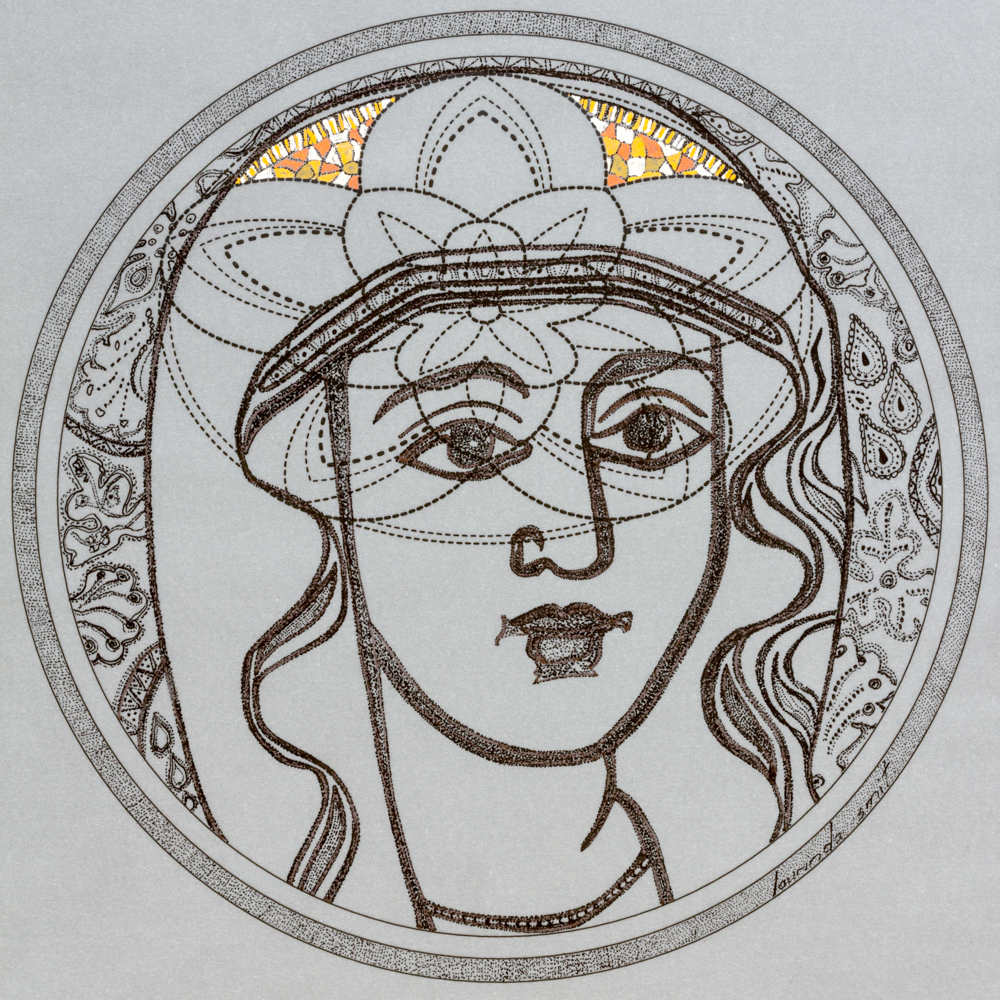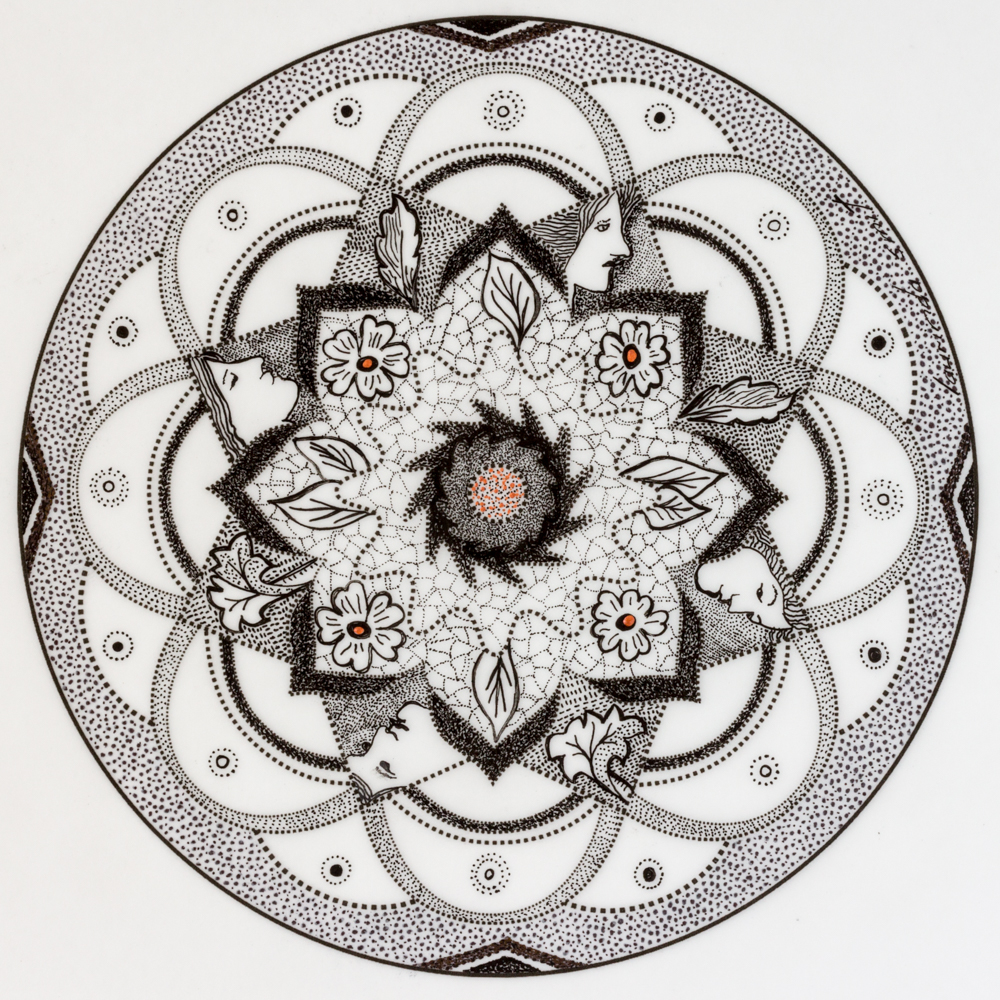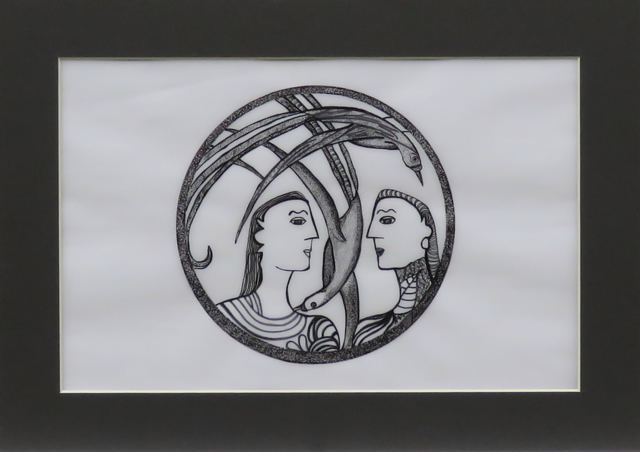 GALLERY ON 103
The newly opened boutique gallery was developed with a vision of creating a space for artwork. It further offers an escape from the daily rush, for the tourist, day visitors and weekend dwellers.
The innovative use of space inside, is extended to the natural palette outside. Drawing the viewer to more than just one canvas.
A visit to the Gallery on 103, is a reminder of time and space and how we choose to fill it, is for the onlooker to explore.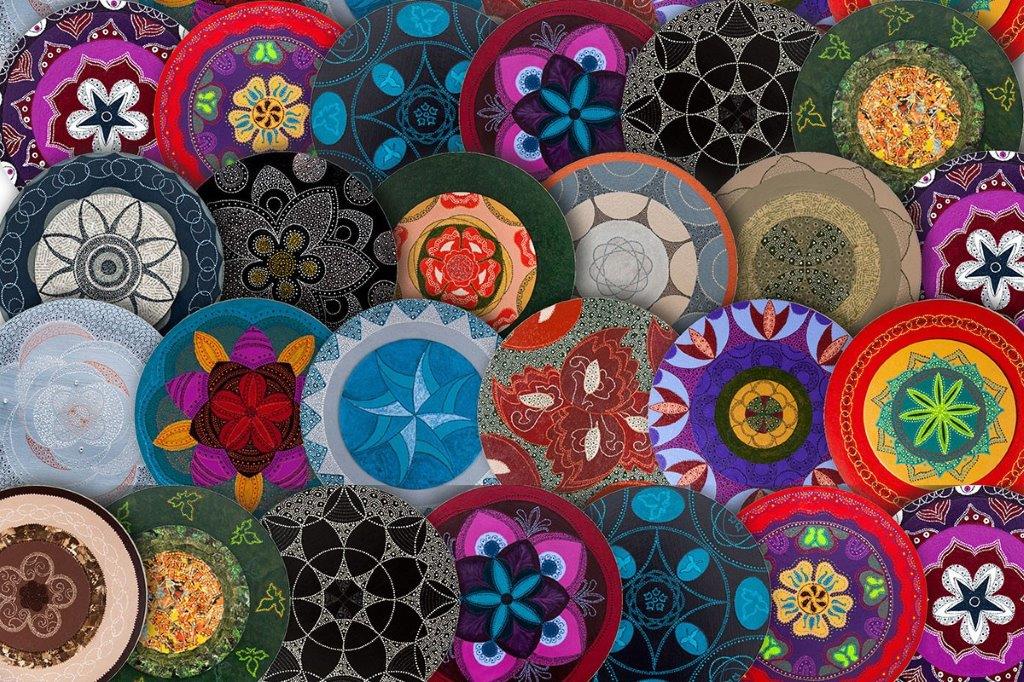 103 STEPS
103 Steps is a little oasis in a tranquil and peaceful setting. Inviting visitors to explore the nooks and crannies that lead to a treasure hunt of succulents, sculptures and playful ray of sunlight.
The 27 seated amphitheatre plays host to open air concerts, poetry reading and candle evenings.
103 Steps is associated with finding your inner peace and beauty in abundance. It is a sanctuary for the tired and weary, providing a footrest from the daily rush.
Take a moment and view clip….