GALLERY ON 103
What' happening?
ALL KUNSTENAARS VAN GROOT BRAKRIVIER EN OMGEWING
Maura St John,  die Voorsitter van SCAVA (Southern Cape Association for Visual Art) nooi alle kunstenaars in Groot Brakrivier en omliggende area na 'n inligtings byeenkoms op 3 April om 10:00 te 58 Kaaimansstraat. Die oogmerk is om alle kunsvorme te betrek by 'n uitstalling in November in George om die uniekheid van Groot Brakrivier as kuns mekka en sy kunstenaars te bemark.  Navrae Lynda Murison 072 291 5541.
2018 WALKING FESTIVAL
103 Steps Guided Meditation Walk
Date:                    Sunday 1 April 2018
Duration:            1hr 1hr 30 min
Start Time:          18:30 – 20:00
Cost:                     R50 investment
Walk Leader Laurinda Smit – 082 738 8011
Directions 103 Steps; Sandhoogtepad; Groot Brakriver. 6525
Turn Off N2 From George, STOP street turn right. First 3 way STOP turn left: Sandhoogtpad. 500 meters 103 Steps on your right side.
KORT VERHAAL WERKSWINKEL –  "Woordspel"
Datum:                 Saterdag 24 Maart 2018.
Plek:                      Klipheuwel Padstal.
Duur:                     09:00 – 15:00
Belegging:             R200 ligte verversings & drink goed & aantekeninge
Aanbieder:           Hannes Visser
http://www.spiritualmandalas.co.za/workshops.htm
NUWE WERKE

Some of us seek the conventional path, while others enjoy the temporary state of making circles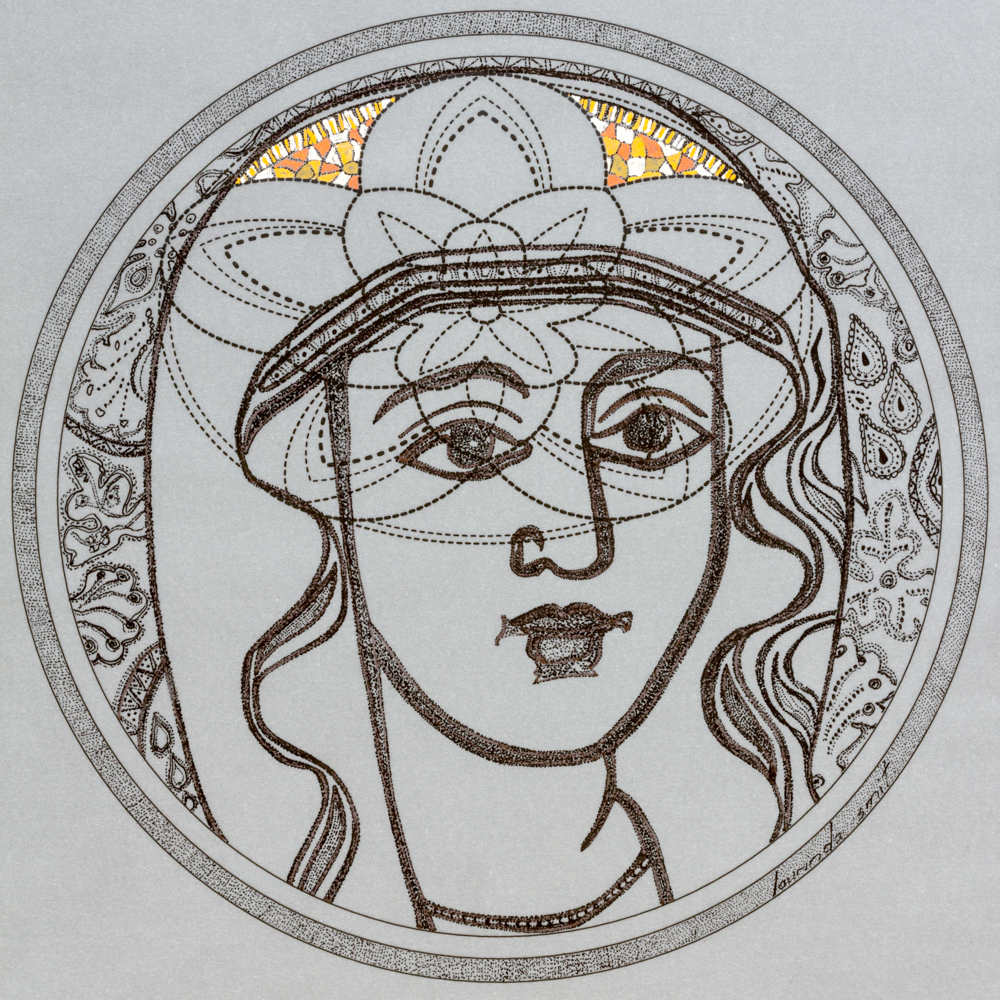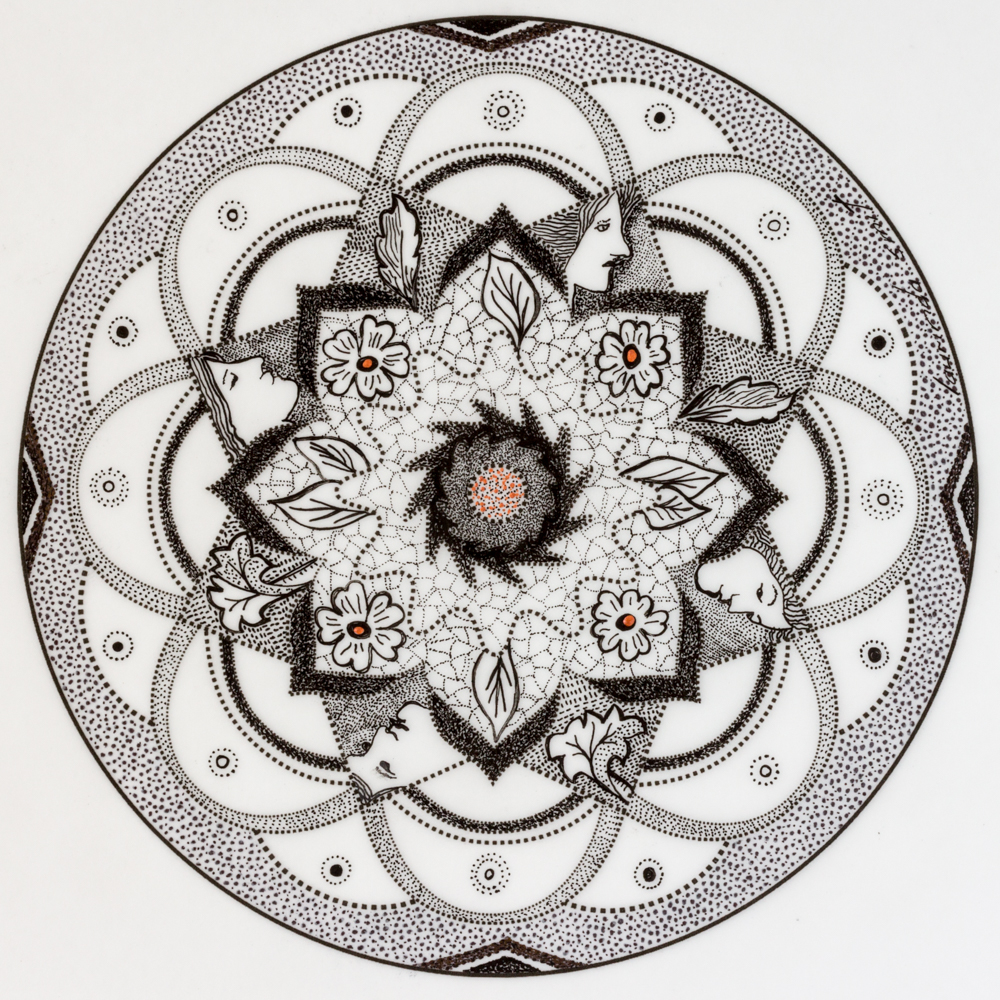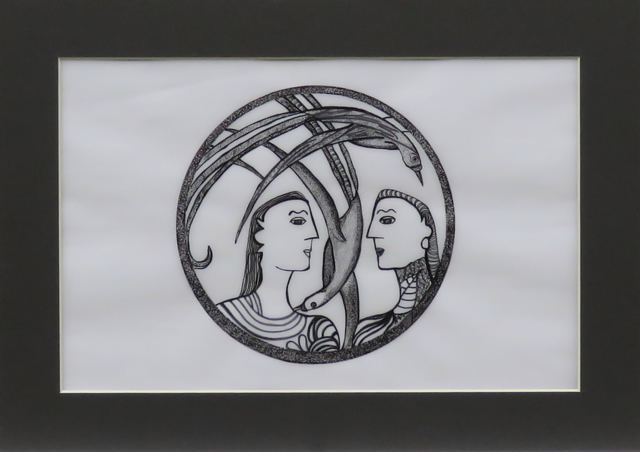 GALLERY ON 103
The newly opened boutique gallery was developed with a vision of creating a space for artwork. It further offers an escape from the daily rush, for the tourist, day visitors and weekend dwellers.
The innovative use of space inside, is extended to the natural palette outside. Drawing the viewer to more than just one canvas.
A visit to the Gallery on 103, is a reminder of time and space and how we choose to fill it, is for the onlooker to explore.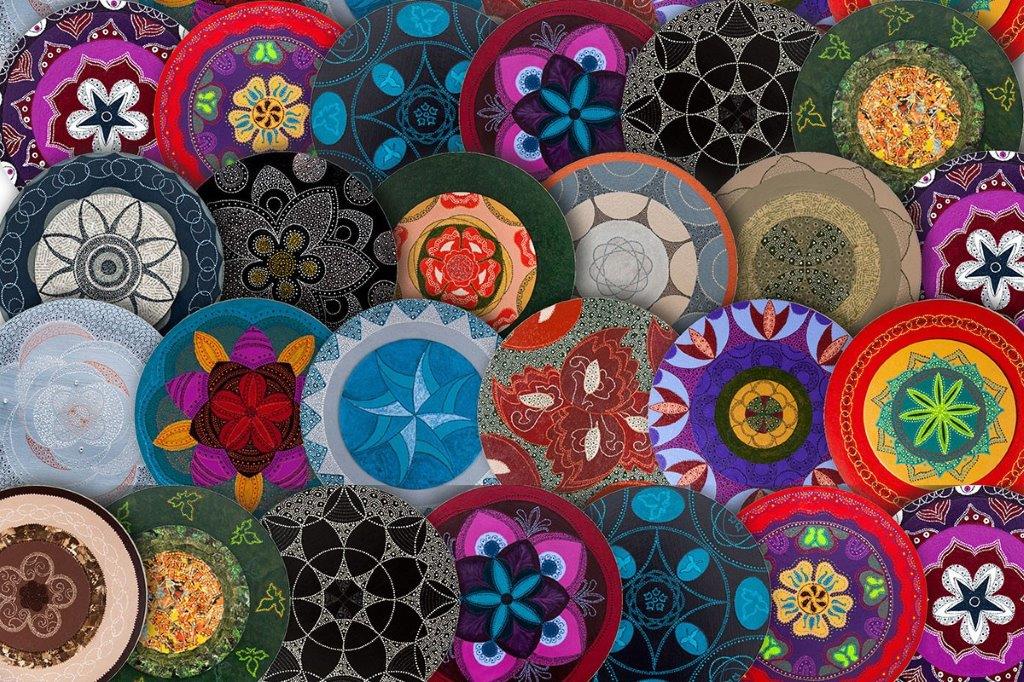 103 STEPS
103 Steps is a little oasis in a tranquil and peaceful setting. Inviting visitors to explore the nooks and crannies that lead to a treasure hunt of succulents, sculptures and playful ray of sunlight.
The 27 seated amphitheatre plays host to open air concerts, poetry reading and candle evenings.
103 Steps is associated with finding your inner peace and beauty in abundance. It is a sanctuary for the tired and weary, providing a footrest from the daily rush.
Take a moment and view clip….