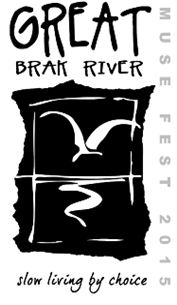 See all on the website
SPIES VENTER – MUSE FEST ARTIST 2015
80 Year old SPIES VENTER is the Official Muse festival Artist sooon to
be held in Great Brak River.
Spies has immersed himself in all aspects of art, in teaching and
lecturing, actively painting, drawing, and sculptures as well as the
promotion of art in our region. Great Brak River have been fortunate to
have this committed artist in its midst for the past 15 years,
benefiting through, his well attended art school, charitable events,
exhibitions and now the Muse Festival.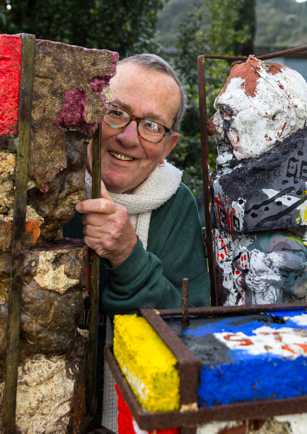 Two of Spies's artworks will be available on auction, held at the
opening event at the Trans Karoo Restaurant, make sure you are there to
meet Spies and possibly bid on a valuable artwork.
24 SEPTEMBER -DAY OF ART – FUN & FEASTING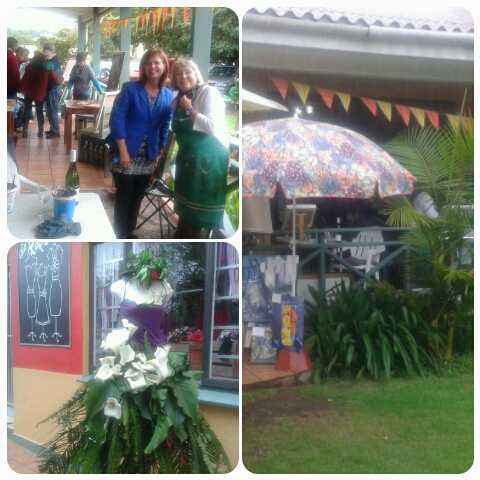 In the garden of TAFETJIE DEK under a marquee tent , local artists at work will showcase their works and talents, special 'muse' vibes -and most certainly lots of chatting ; sharing and eating. Tafeltjie Dek will be hosting with live music and specials on the menu all day.
The climax of the evening will be a "Babette's Muse Feast". Hostesses will be decorating their different genres of the muse tables. Very exciting – with promise of an evening with atmosphere & ambiance second to none !!!!
Tafeltjie Dek will be serving a special delicious " Babette's Muse Feast" 3 course meal.
Die Rok Shoppe will present a fabulous mixed media fashion show in the same vibe of the "Babette's Muse Feast.
An art competion – " Joy" – for all local artists will be launched soon. The paintings will be displayed at Tafeltjie Dek from the 1st of September and patrons will be casting their votes for the winner . Prize giving will be on the of the Feast.
Bookings for the Feast will open on the 1st of August – please do not delay – a lot of interest has allready been shown with prelim bookings.
For more information contact Fritz 082 632 7202
The Memory Box Events bied aan TREVOR NASSER en piekniek onder die STERRE @ The Els Co.
Datum: 25 September 2015.
Tyd: 18h00 vir 18h30.
Plek: The Els co.1 Kort Straat, Groot Brak Rivier.
Bring jou eie piekniek kombers, kers en mandjie saam.
Bespreking noodsaaklik: Corinne 072 767 2093 / Lize 072 956 2022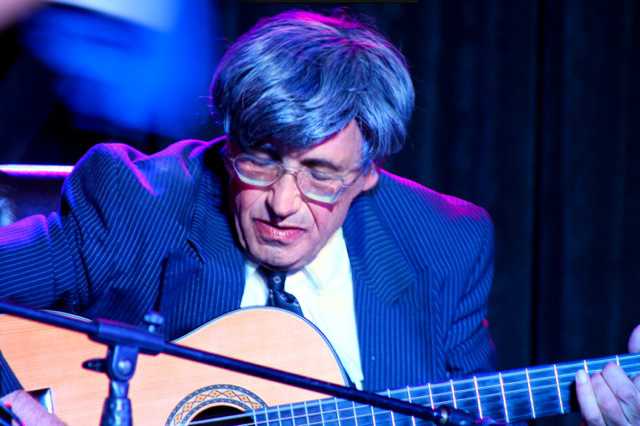 "Trevor Nasser has just released his latest CD with a brand new sound and orchestral accompaniment. Trevor remains one of South Africa's finest musicians and he continues to pack concert halls throughout South Africa. His musical prowess with traditional, modern and evergreen number have made him a legendary figure with CD sales topping a million very early in his career. Though brilliant on the guitar and mandolin, his performance on the guitar is what made him world famous. The haunting strains of Vyfster placed him squarely on the map and led to him being the only musician to provide background music to Nelson Mandela's release from prison. Trevor plays popular music on command appealing to young and old, Afrikaans, English, Spanish, French and German music lovers. With equal brilliance he can satisfy audiences who love classical numbers. No one ever leaves his functions without being enthralled by both his unrivaled talent to make his guitar sing and his vast range of musical numbers with which he commands encore after encore. Don't miss Trevor Nasser in his finest hour."
MUSE FEST SONDAG 27 SEPTEMBER
JAZZ AT THE LAKE
Van elfuur tot eenuur kom eet die mense en maak Boesman en 'n alt sax saam musiek.
Van halftwee begin ons met musiek vanaf HENRY HOLLOWAY se programme.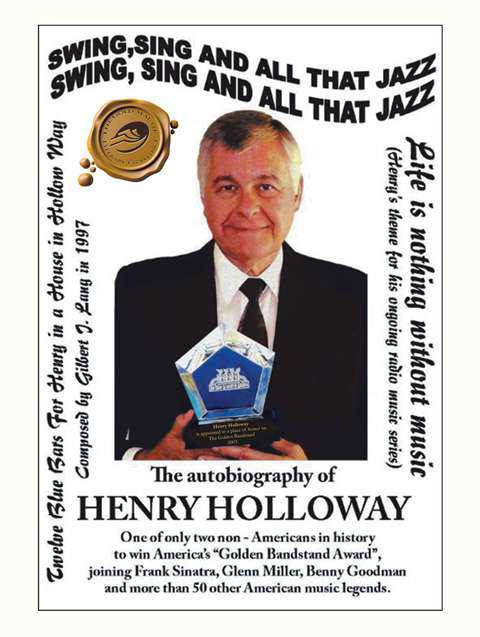 Hierdie musiek word op ons eie manier aangebied in 'n Blues en Jazz fusion, maar sonder om die ou wêreldse sjarme te verloor!
Dit is die mooiste wysies en gaan die mense meevoer! Henry vertel staaltjies tussendeur. Ons sluit die dag af met golden oldies wat kan aangaan tot vyfuur – uit vorige shows.
Henry se autobiografie sal hier bekend gestel word.
MUSE FEST 2015:
SATERDAG 26 SEPTEMBER 2015- WOORDKUNSPROGRAM:
CHRIS VAN NIEKERK STREEL MET SY STEM
Chris van Niekerk, bekende stem kunstenaar is vanjaar een van die groot trekpleisters na Muse 2015.
Hy het 'n lang en roemryke loopbaan op radio, televisie en op die verhoog, maar dit is veral sy stem wat van hom 'n professionele stem kunstenaar gemaak het.
Hy is 'n bekende op kunstefeeste en het saam met ander bekendes soos Pieter Dirk Uys ook werke soos die "Vlei Roos" na die Grahamstadse Kunsfees geneem. Hys is ook in 1989 aangewys as die beste ondersteunende speler in "Big Boys".
Chris het reeds 'n draai gemaak op al die vernaamste verhoё in die land – "A Dolls House" in die Baxter, "Tales of two Cities" in die Civic en "Draai van die Eeu" in die Staatsteater as skrywer en reggiseur, om maar 'n paar te noem.
Hy is die afgelope jare ook 'n bekende gesig op die kassie op 7nd Laan op SABC 2 en mees onlangs as voorleser van PG du Plessis se boek Fees van die Ongenooides.
___________________________________________________________________
MUSE FEST -PHOTOGRAPHIC EXHIBITION 22- 28 SEPTEMBER 2015: art@39 Long Street gallery.
DILLON MARSH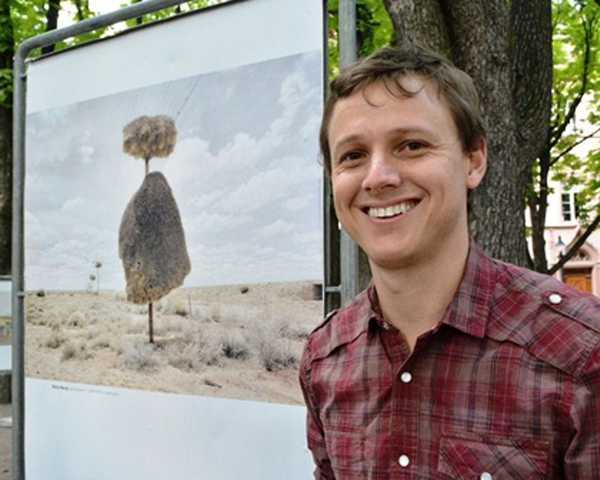 In 2003 I graduated from the University of Stellenbosch with a Bachelor's Degree in Fine Art. During the course of my studies I was drawn to photography and I have remained passionate about it ever since. I subsequently worked various jobs within the photographic industry, gaining valuable technical experience. In 2012 I decided to resign from my position as a retouch artist and forge a career as a self-employed visual artist. I've participated in three solo exhibitions in Cape Town and a number of group exhibitions both locally and abroad, most notably the Saatchi Gallery's Pangaea exhibition in London.
My main focus as an artist has been directed towards landscape series. In these series I seek to find things that are out of the ordinary, picking them out of the landscape where they might otherwise blend in. I choose objects that can be found in multitude within their environment so that I can depict a family of objects in a series of photographs. By displaying each project as such, I feel I am able to show both the character of the individual members, and the characteristics that make these objects a family.
MUSE 2015 – 24 SEPTEMBER 2015
GASKUNSTENAAR- ANDREW VAN DER MERWE GAAN MET SAND EN SEEWATER KUNSTIGE LETTERS OP DIE STRAND VORM.
KOM SKRYF SAAM OP SUIDERKRUIS STRAND -MUSE FEST –
Andrew is 'n voltydse vryskut kalligraaf en bied gereeld werkswinkels in Kaapstad en Gauteng aan. Hy vertel speels dat hy waarskynlik op mooi letters verlief geraak het nadat hy 'n goue sterretjie vir skrif by sy aantreklike Sub A juffrou gekry het! Sy studies in Filosofie en Politieke Wetenskap aan UCT het egter later vir hom 'n goeie basis gegee vir die sistematiese aanpak en analitiese vaardigeheid wat nodig is vir die besondere kunsvorm.
Hy sluit reeds as student aan by die "Cape Friend of Calligraphy" en onder sy kliёnte tel deesdae top advertensie en ontwerp agentskappe in Suid-Afrika. Die munsipaliteite van Stellenbosch en Kaapstad tel ook onder sy kliente: Hy het hoeka die "Freedom of the City" ererol wat aan president Nelson Mandela oorhandig is, ontwerp.
Kalligrafie, 'n eeue oue kunsvorm, word steeds oral en daagliks gebruik – op briefhoofde, uitnodigings, toekennings, boekomslae en ook op etikette – veral op wynbottels.
Kom skryf, vorm en skep jou eie letters op Erfenisdag, 24 September 2015 op Suiderkruisstrand onder die leiding van hierdie 'n professionele skrif-en letterkunstenaar.
Lees meer oor Andrew van der Merwe: www.writtenword.co.za.
Navrae: Elaine – 0825763338