Organisers of the George Old Car Show (GOCS) 2022, driven by Scrib Benzeum, are now entering the home stretch towards D-Day for this annual gathering so popular among fans of both early and modern automobiles.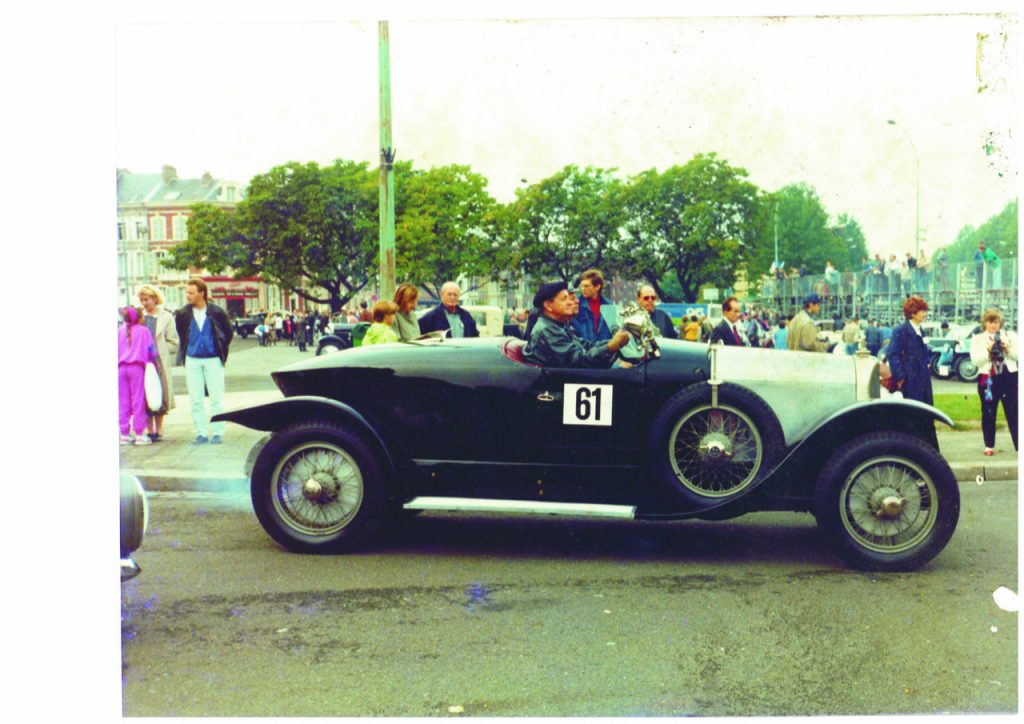 As the February 12 and 13 event draws near, all I's are being dotted and T's crossed to ensure that the show can go on while strict COVID protocols are being observed.
"This year's George Old Car Show will be presented in a safe outdoors environment wherever practically possible," explains GOCS chairperson Alewijn Dippenaar, adding that additional parking space and separate setup areas for food and bric-a-brac stalls will contribute towards this drive.
"Registration has been open since December and we are experiencing a lot of interest from local old-car owners, and those from further afield. If you haven't been in contact with us yet, please do so through the SCOCC website or call me on 082 457 5675," says Dippenaar.
The show theme pays tribute to the fact that GOCS 2022 will be the event's 25th anniversary edition. If diverse in many ways, participants and supporters of this seminal Southern Cape event invariably share a passion to preserve the heritage of venerable old cars, bikes, and even farm implements.
The George Old Car's Silver Jubilee event will once again be staged at Eden Technical High School (formerly PW Botha College), which has worked well during previous years, as it is an accessible and expansive venue that easily accommodates all the automobile action, eats and musical entertainment.
Apart from vintage and classic cars on display, there will also be a section for hot-rods and modern cars most worthy of your attention. Experience it all during next month's George Old Car Show. Visit www.scocc.co.za for additional information and to register.